Residential High Performance Systems
Our High Performance range of Solar Systems represents the most desirable best even as nonetheless imparting smart pricing that permits for a speedy return on investment
*Price represents the approximate cost of the product fully installed and net of STC's (rebate). Price is based on a single storey tile roof, single phase, Sydney, Wollongong, New Castle and Surrounding areas installation. A surcharge will apply for double storey roof and 3 phase installations. Tilt frames (flat roof) if required are extra.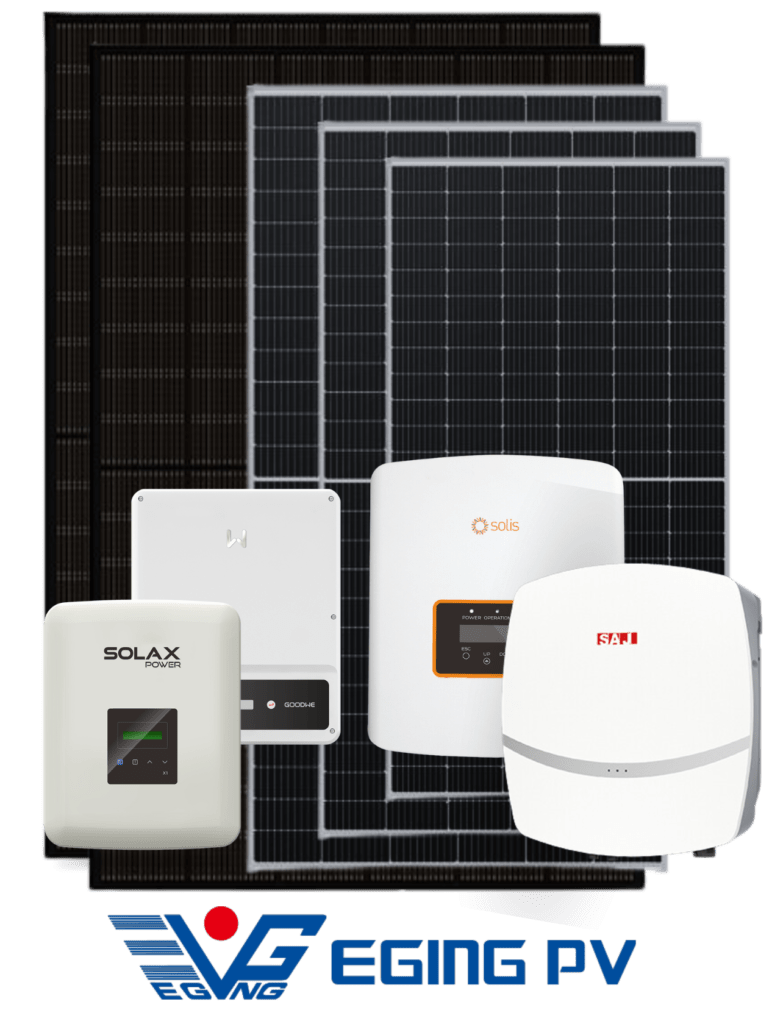 Risk-free transactions with only solar Tier 1 items on sale. All solar products are purchased in Australia through official distribution channels & installed by fully trained and accredited solar installers.
Ultimate Energy offers homeowners a residential solar energy system to start cutting back on electricity bills, avoid the troublesome rise of electricity rates in the future, save more money, and reduce their carbon emissions.
Our 'High-Performance range' of solar systems are designed to represent the best value solar energy system packages. These systems are configured with EGing PV 475 watts N Type monocrystallin Panels with 22.5% efficieny and SAJ inverters with an upgrade option to Solax, Solis or GoodWe inverters single phase or 3 phase. EGing PV Solar panels use half-cut cell technology to achieve increased efficiencies.
EGing PV is rated Tier company in bloomberg listing, EGing PV solar panels are used extensively on residential rooftops all over Australia. EGing PV solar products are very well established with 5GW annual production rate and supported by leading technological innovation. EGing PV Solar's financial performance is strong and they boast an advanced global sales and service network. For several consecutive years, EGing PV has been on the Fortune China 500 list and the World TOP 500 Energy Companies.