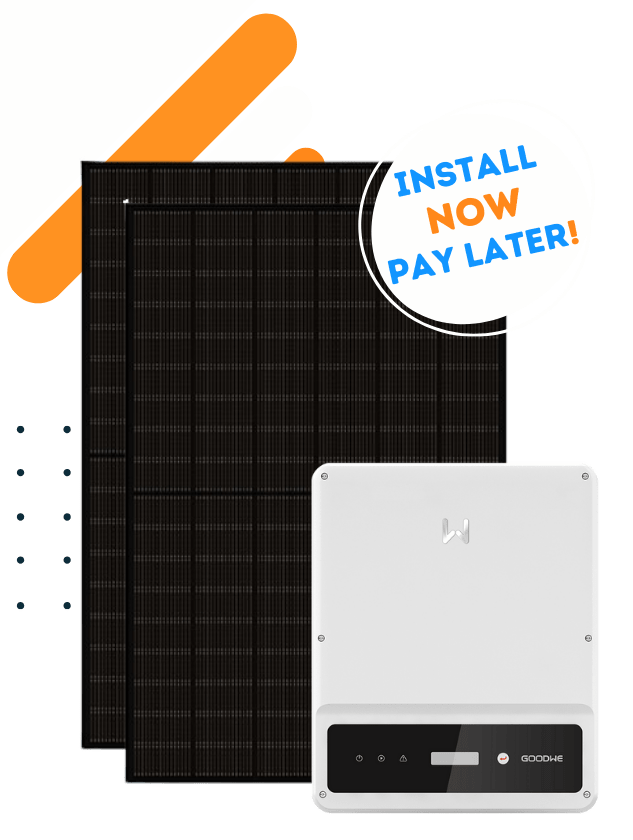 "WE GUARANTEE TO BEAT ANY WRITTEN QUOTE"
28x475W N Type Solar Panels with 10kW GoodWe Inverter. Offer applies to single phase, tile roof single storey house. Weekly payment are calculated based on 3 year finance terms with an interest rate of 7.34%
UPGRADE YOUR ELECTRIC HOT WATER SYSTEM FOR $33 ONLY
Only way to reduce your electricity bill is to Go Solar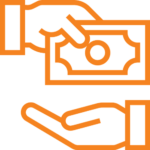 Break the payment into easy installments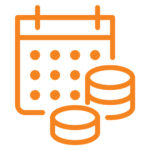 Choose between fortnightly or monthly repayments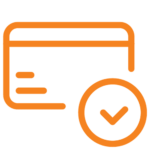 With a simple affordable payment plan Turn 'Maybe later' into 'Now'!
As a number one solar panels installer company in Sydney, our Solar System is intended to fulfil your power needs today, with the pliability to adapt as your needs change. Ultimate Energy's residential and commercial solar systems design capabilities will go above and beyond to customize a solar power solution for your home and business.
If you're searching for a reliable solar panels installer company and a solar system made to fit your existing and future needs, Ultimate Energy Australia is the right solar choice.
BOOK A NO-OBLIGATION, 30-MINUTE SOLAR PANELS STRATEGY SESSION, AND FREE REPORT FOR YOUR HOME OR BUSINESS NOW!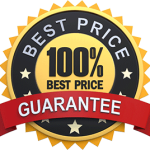 Turn your roof into your solar power plant and save thousands on electricity by installing solar panels!
The figures from the government website show that "New South Wales is experiencing a solar panels installation boom. Across the state, record numbers of households are installing small-scale solar photovoltaic (PV) systems.  The New South Wales government's goal is to own net-zero emissions by 2050 and switching to solar can help achieve this target". If you reside in New South Wales, the federal government solar rebate and feed-in tariffs from your electricity retailer can make solar power a smart investment and we cover all of those incentives for you.
Ultimate Energy Australia is an integrated solar service company and experienced solar developer. We can help you find the right solar solution for your home or business. Our solar modules have advanced technology and set global standards for quality control. We design and install a comprehensive range of small residential power and commercial power solutions.
Experience 100% Quality Solar Energy Solutions
With 100% Customer Satisfaction Rate