Residential Premium Systems
We  offer the best deals and prices on leading brands, our installation times are superfast and defect free.  We guarantee to beat any written quotation.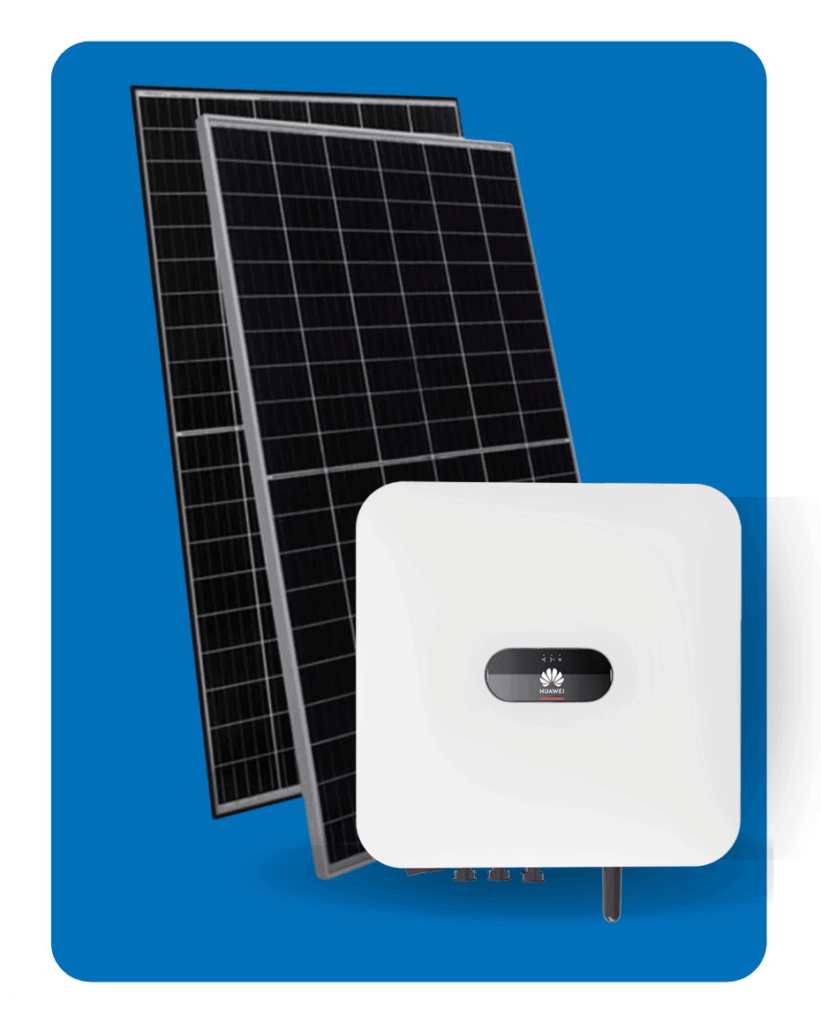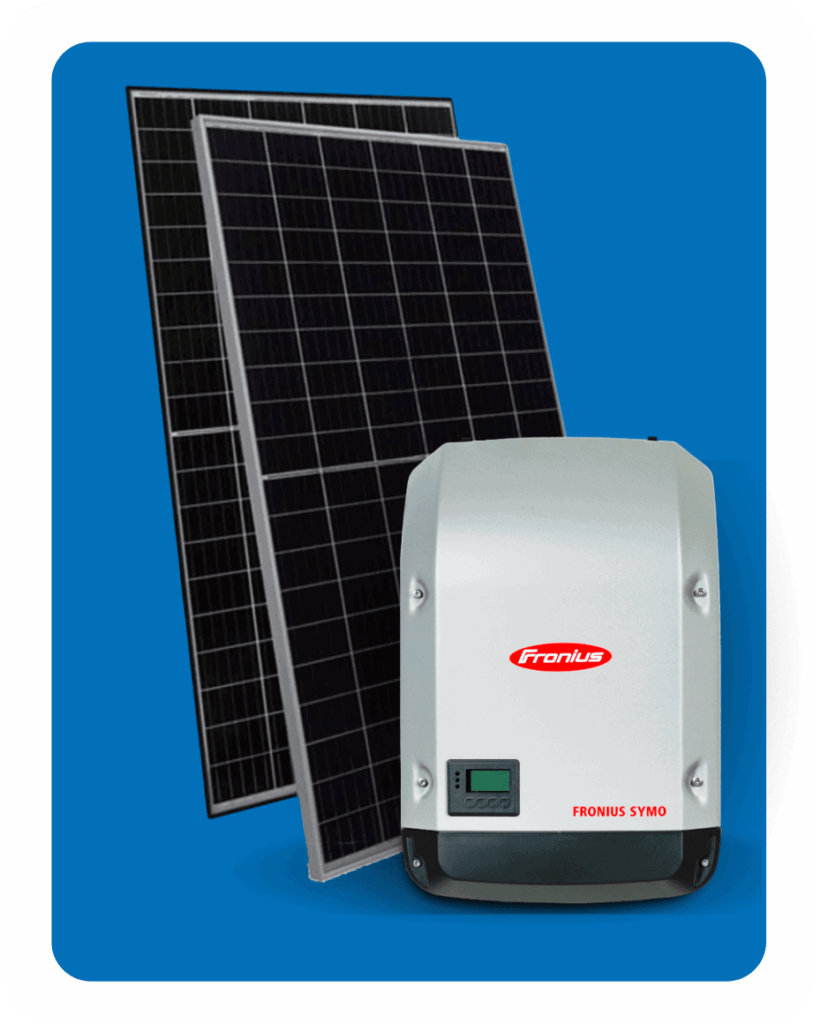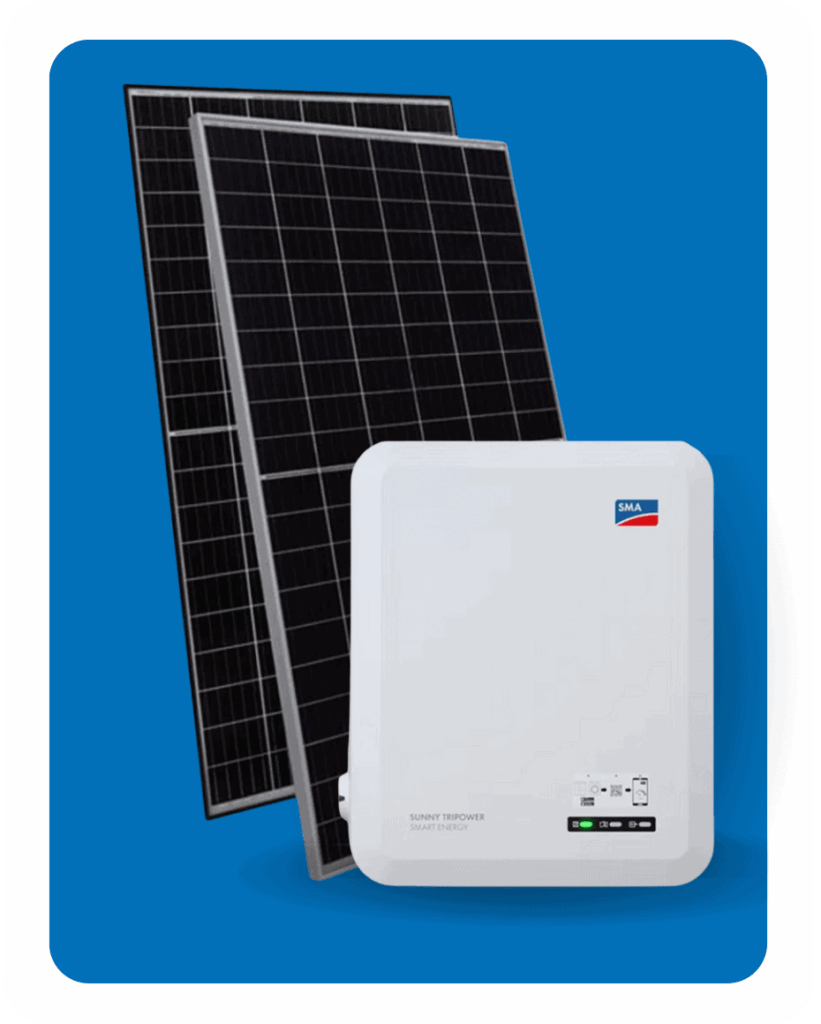 JinkoSolar's solar panels are known for their high efficiency, quality, and durability. They use advanced technologies and materials to produce solar panels that can generate electricity efficiently and reliably over many years. Some of their notable product lines include the Cheetah series, the Tiger series, and the Swan series, each offering different levels of performance and features.
Here are some key features and advantages of JinkoSolar panels:
High Efficiency: JinkoSolar panels are known for their high conversion efficiency, which means they can convert more sunlight into electricity.

Durability: They are designed to withstand various weather conditions, including high winds and heavy snow loads. JinkoSolar panels typically have a strong frame and are resistant to corrosion.

Product Warranty: JinkoSolar offers product warranties that cover their solar panels for a specified number of years, providing peace of mind to customers.

Performance Warranty: JinkoSolar also provides a linear performance warranty, which guarantees that the panels will maintain a certain level of performance over their lifespan.

Tier 1 Manufacturer: JinkoSolar is considered a Tier 1 solar panel manufacturer, indicating their financial stability and reputation within the industry.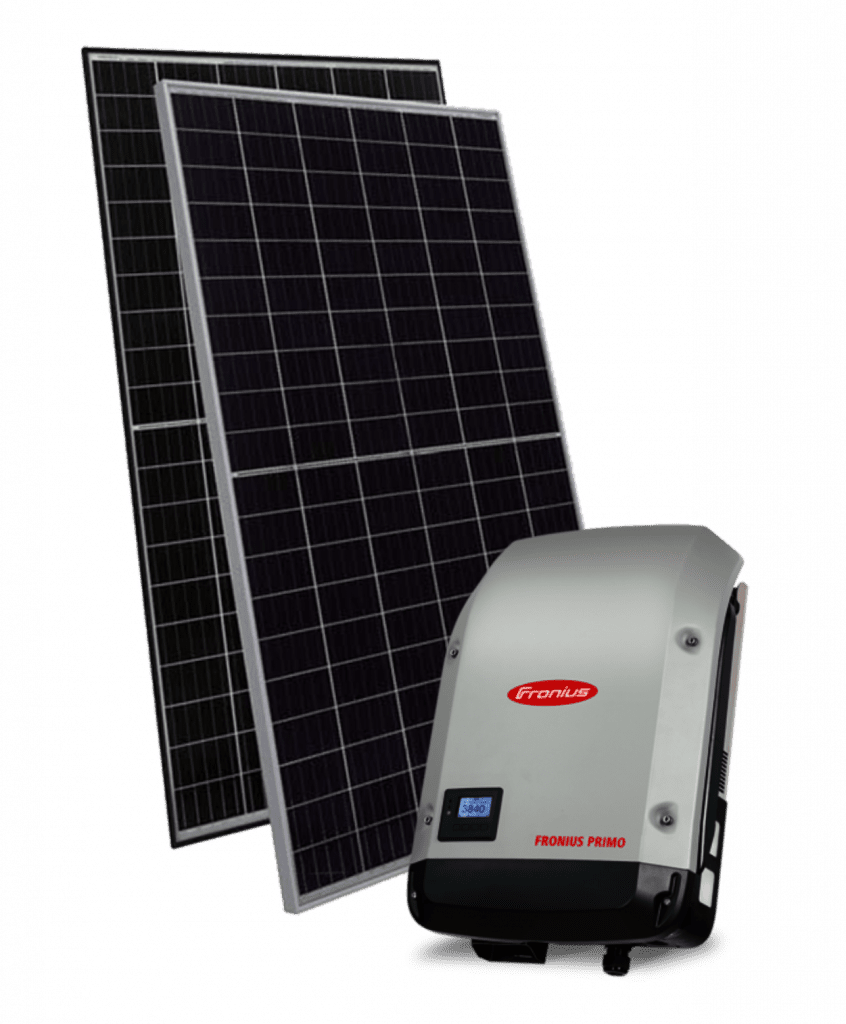 When considering solar panels for your installation, it's important to do thorough research, compare different brands and models, and consider factors like your location, energy needs, and budget. JinkoSolar panels are a popular choice among homeowners and businesses looking to invest in solar energy. However, it's always a good idea to consult with a professional solar installer to determine the best solar panel options for your specific needs and circumstances.