The Best Solar Installers In Sydney. How to Find it?
Choosing the best solar installers in Sydney requires some research work. New solar installers emerge now and then with various products and variety in the service they offer. This guide is undoubtedly for you if you live in Sydney and have decided to shift towards renewable solar energy. This article aims to guide you on what to look for in a solar installer.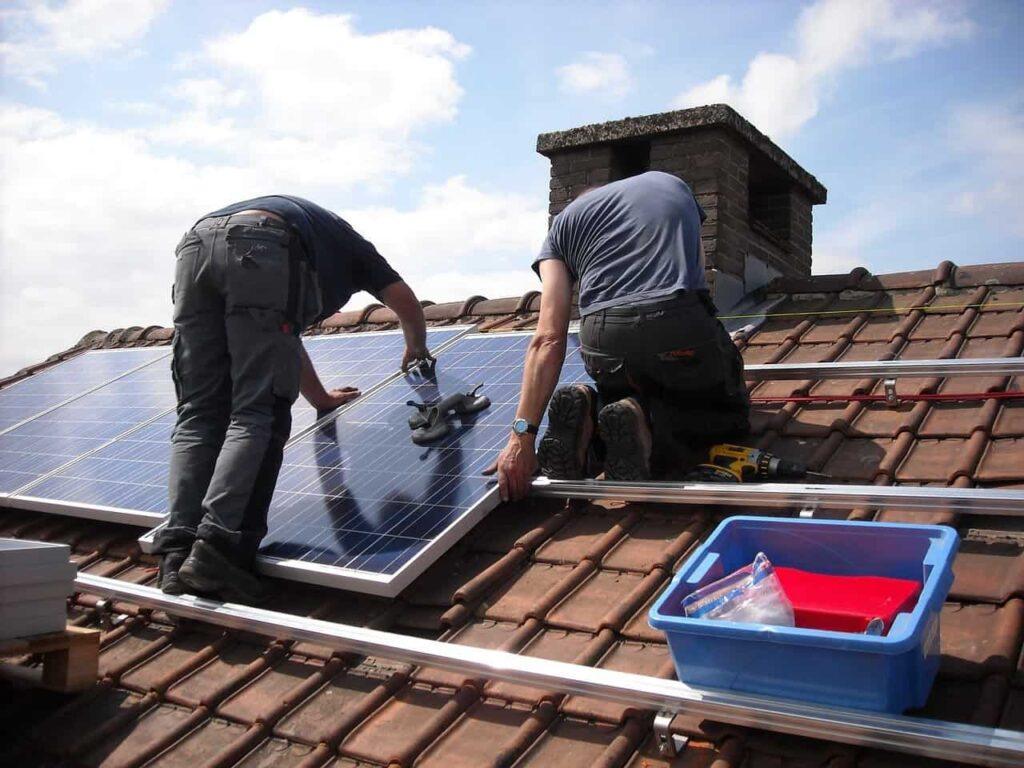 Choose Clean Energy Council Solar Accredited Installer
Physical Site and Home Visit and Checks
The needs of the solar system vary from site to site and home to home. Each solar area has different needs, space options, and other aspects affecting setup and output efficiency. However, a visit by your best solar provider in Sydney to home or site before the start is not compulsory. But still, a pre-visit can solve many abrupt issues and new cost issues.
Obtain Multiple Detailed Solar Quotes by Solar Providers
We will recommend you obtain multiple quotes from solar providers. So that you can compare them and chose the best among all, when you look for a solar quote, see how well it is and how much detail is given in it. It should have data sheets of the listed items and cover the below aspects in general:
A specific design of the system for the install location.
Performance estimates of the solar system, i.e., total power output and annual yield in kWh.
Itemised list of products with their brand, model number and other related specifications.
Warranty periods, terms & conditions by the manufacturer
Material and build quality of the frames and location on the roof for the installation.
Clear cost breakdown with rebates and discounts.
Start and targeted finish dates for the installation.
Why Ultimate Energy is the Best Solar Installer in Sydney
Ultimate Energy is a 100% Australian owned and operated local solar installer based in Sydney. We offer top-quality premium solar systems on a budget. The system setup time we offer is the fastest in Sydney and without extra cost. So that you can enjoy green energy sooner. Your satisfaction is our top priority. We offer high-end products and services with the best support and an extended setup warranty to our clients. Out Tier-1 solar panels with 15 years and premium inverters with ten years warranty are the best in Australia.
We offer unbeatable prices in Sydney and we will beat any price of our rivals.